USD/JPY. Yen the outsider of the day
The USD/JPY pair jumped impulsively to the level of 113.35 today, updating the multi-year price high. The last time the pair was at such heights was in December 2018, that is, almost three years ago. The pair's growth is primarily due to the weakness of the Japanese currency, although the US dollar index also shows positive dynamics. However, in the other currency pairs of the "major group", the greenback strengthens its positions quite gently, compared with an aggressive offensive paired with the yen.USD/JPY bulls swept away all the price barriers that were in their way. The last mainstay of the bears - the target of 113.00 - was impulsively overcome. In just a few hours, the price jumped by more than a hundred points. Now the main resistance level is at 114.56, which is a three-year price high that was reached in October 2018. Given the strength of the upward trend, this level of resistance can be tested as early as this week – especially if the US inflation data does not disappoint investors. However, as already mentioned above, the upward dynamics is due not so much to the strengthening of the dollar as to the weakening of the yen. There are several reasons for this. The divergence of the Federal Reserve and the Bank of Japan rates also pushes the USD/JPY pair up. Despite the controversial September report on the growth of the labor market in the United States, traders are still confident that the Fed will begin to wind down the stimulus program in November. And although after Friday's Nonfarm, some experts allowed the option of "postponement" until December, most analysts are still confident that the central bank will adhere to the previously declared plan. The BOJ, in turn, is still a supporter of the accommodative policy. According to UOB currency strategists, the Japanese central bank will continue to implement a policy of large-scale stimulation for at least the next two years - until 2023 (in the same year, Haruhiko Kuroda will leave the post of head of the central bank). Weak inflation prospects also suggest that the BOJ should not be expected to tighten monetary policy in the foreseeable future.Thus, all of the above factors add up in favor of further growth of the USD/JPY pair. If US inflation does not disappoint market participants on Wednesday, bulls will be able to freely update price highs, having been designated within the 114th figure.The technical side of the issue also indicates the priority of long positions on the pair. On all the higher timeframes (including the monthly chart), the price is on the upper line of the Bollinger Bands indicator and above all the lines of the Ichimoku indicator, which formed a bullish Parade of Lines signal on D1 and W1. The resistance level (the goal of the upward movement) is the 114.56 mark – this is a three-year price high, which was reached in October 2018.The material has been provided by InstaForex Company - www.instaforex.com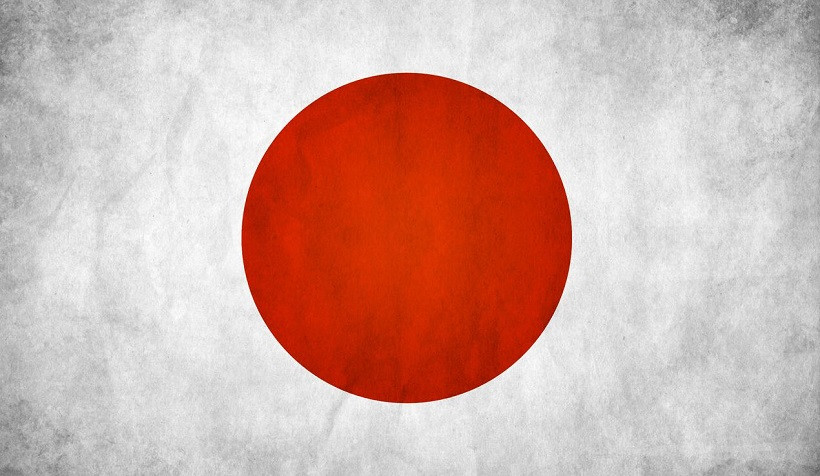 The USD/JPY pair jumped impulsively to the level of 113.35 today, updating the multi-year price high. The last time the pair was at such heights was in December 2018, that is, almost three years ago. The pair's growth is primarily due to the weakness of the Japanese currency, although the US dollar index also shows positive dynamics. However, in the other currency pairs of the "major group", the greenback strengthens its positions quite gently, compared with an aggressive offensive paired with the yen.
USD/JPY bulls swept away all the price barriers that were in their way. The last mainstay of the bears - the target of 113.00 - was impulsively overcome. In just a few hours, the price jumped by more than a hundred points. Now the main resistance level is at 114.56, which is a three-year price high that was reached in October 2018. Given the strength of the upward trend, this level of resistance can be tested as early as this week – especially if the US inflation data does not disappoint investors. However, as already mentioned above, the upward dynamics is due not so much to the strengthening of the dollar as to the weakening of the yen. There are several reasons for this.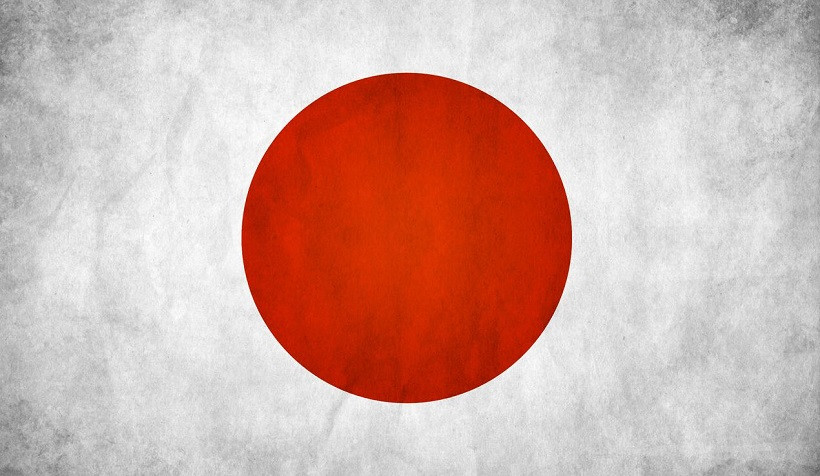 The divergence of the Federal Reserve and the Bank of Japan rates also pushes the USD/JPY pair up. Despite the controversial September report on the growth of the labor market in the United States, traders are still confident that the Fed will begin to wind down the stimulus program in November. And although after Friday's Nonfarm, some experts allowed the option of "postponement" until December, most analysts are still confident that the central bank will adhere to the previously declared plan. The BOJ, in turn, is still a supporter of the accommodative policy. According to UOB currency strategists, the Japanese central bank will continue to implement a policy of large-scale stimulation for at least the next two years - until 2023 (in the same year, Haruhiko Kuroda will leave the post of head of the central bank). Weak inflation prospects also suggest that the BOJ should not be expected to tighten monetary policy in the foreseeable future.
Thus, all of the above factors add up in favor of further growth of the USD/JPY pair. If US inflation does not disappoint market participants on Wednesday, bulls will be able to freely update price highs, having been designated within the 114th figure.
The technical side of the issue also indicates the priority of long positions on the pair. On all the higher timeframes (including the monthly chart), the price is on the upper line of the Bollinger Bands indicator and above all the lines of the Ichimoku indicator, which formed a bullish Parade of Lines signal on D1 and W1. The resistance level (the goal of the upward movement) is the 114.56 mark – this is a three-year price high, which was reached in October 2018.
The material has been provided by InstaForex Company -
www.instaforex.com