Trading idea for silver, platinum, GBP/USD and EUR/USD
There is a huge chance that dollar will lose strength these coming weeks. Considering this, it is likely that silver will increase and hit new yearly highs in the market, as after all there is already a third bullish wave developing in the chart. Silver: There is also a bullish impulse forming in platinum. In GBP/USD, there is a false breakout in the weekly chart, but volatility may surge on Friday amid the US NFP report. Potential move is up to 8,500 pips. In EUR/USD, the key level is 1.19, in which if the US NFP report comes out weak, the price will bounce back by as much as 3,000 pips, thereby breaking the downward trend. All this clearly points to a serious plunge in dollar, so look closely before taking up any positions in the market. The analyses were based on Price Action and Stop Hunting strategies. Good luck and have a nice day! The material has been provided by InstaForex Company - www.instaforex.com
There is a huge chance that dollar will lose strength these coming weeks.
Considering this, it is likely that silver will increase and hit new yearly highs in the market, as after all there is already a third bullish wave developing in the chart.
Silver: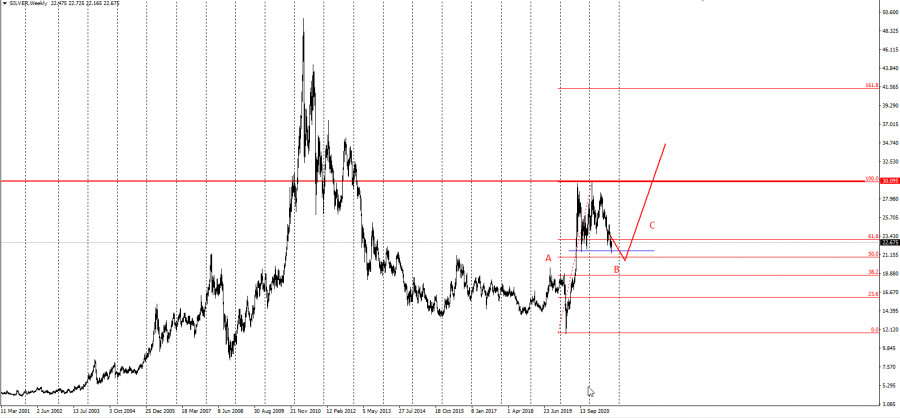 There is also a bullish impulse forming in platinum.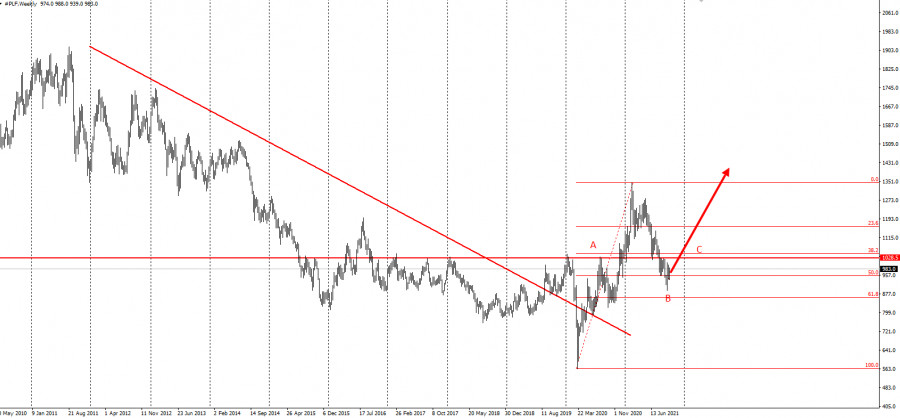 In GBP/USD, there is a false breakout in the weekly chart, but volatility may surge on Friday amid the US NFP report. Potential move is up to 8,500 pips.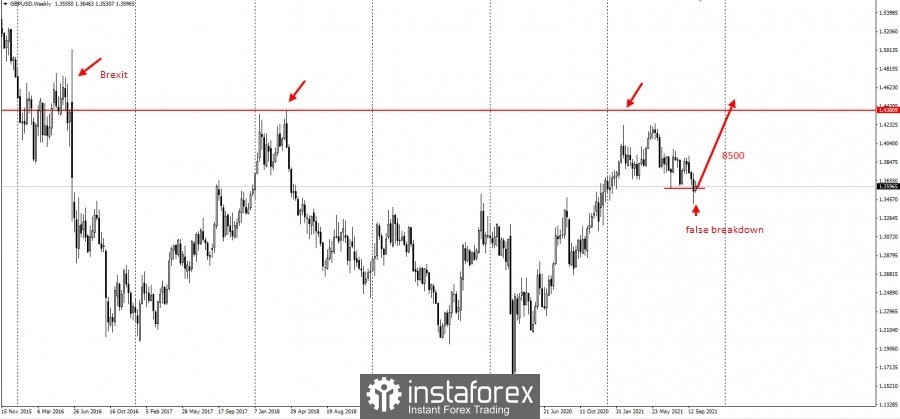 In EUR/USD, the key level is 1.19, in which if the US NFP report comes out weak, the price will bounce back by as much as 3,000 pips, thereby breaking the downward trend.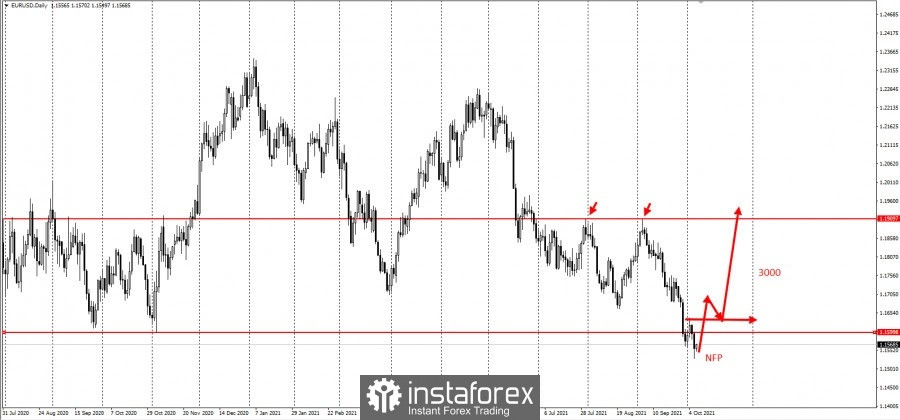 All this clearly points to a serious plunge in dollar, so look closely before taking up any positions in the market.
The analyses were based on Price Action and Stop Hunting strategies.
Good luck and have a nice day!
The material has been provided by InstaForex Company -
www.instaforex.com