Trading idea for platinum
Platinum rose, thanks to the buying pressure that ignited last September 30 .Plan:Result: The longs provoked good price increases, so congratulations to those who followed the presented strategy!Now is the time to close part of the position, and keep the remainder at break even for succeeding target levels.The analysis was based on Price Action and Stop Hunting strategies.Good luck and have a nice day!The material has been provided by InstaForex Company - www.instaforex.com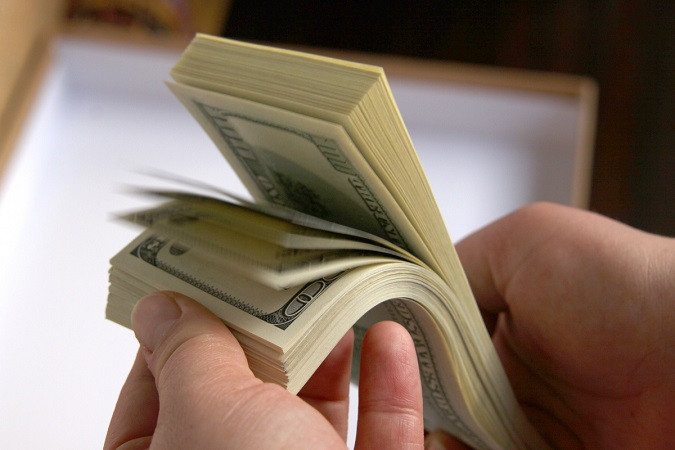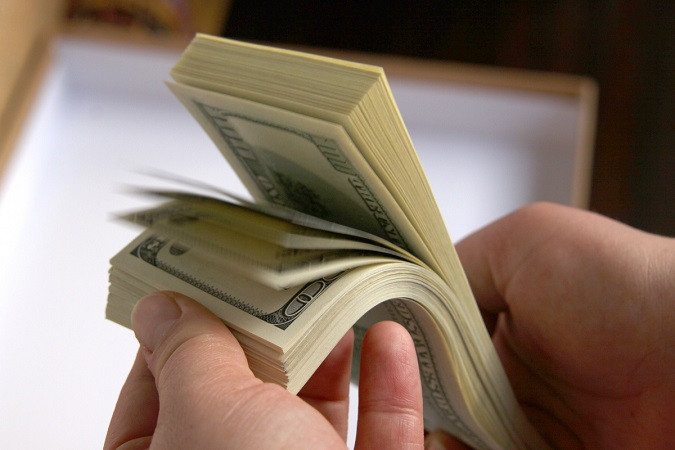 Platinum rose, thanks to the buying pressure that ignited last September 30 .
Plan: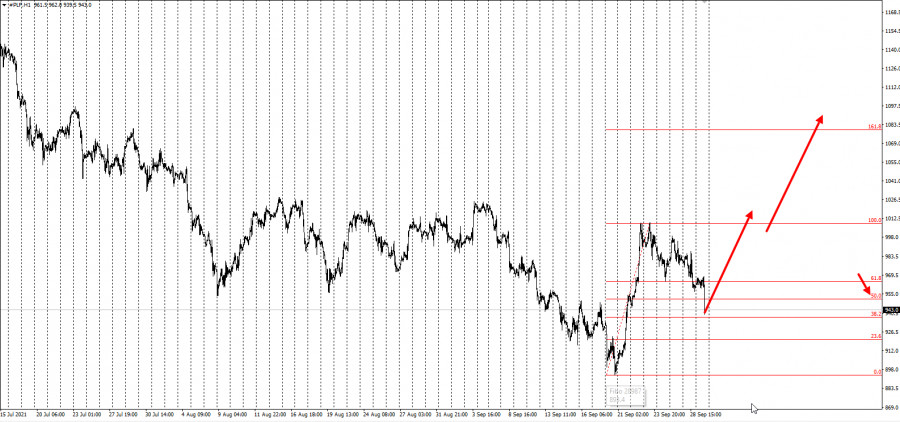 Result: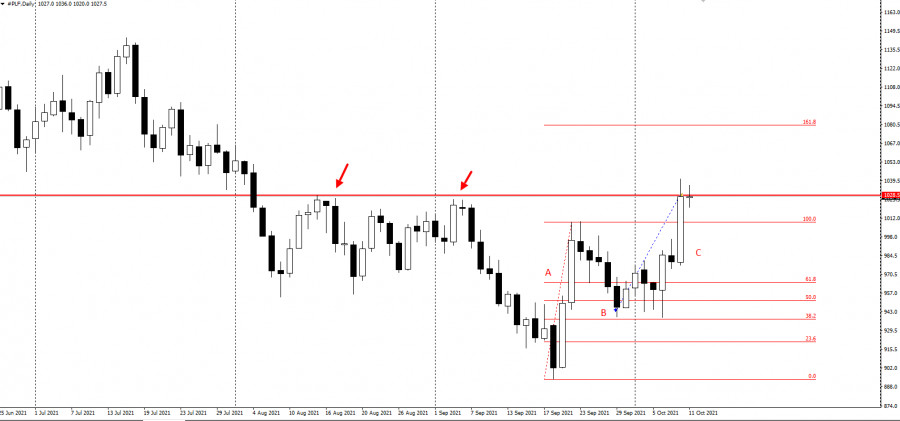 The longs provoked good price increases, so congratulations to those who followed the presented strategy!
Now is the time to close part of the position, and keep the remainder at break even for succeeding target levels.
The analysis was based on Price Action and Stop Hunting strategies.
Good luck and have a nice day!
The material has been provided by InstaForex Company -
www.instaforex.com