Trading idea for gold
Gold has been in a flat for almost two weeks. To exit, there should be: 1. Technical breakdown of the trend (see the screen below). 2. Weak US NFP report 3. US inflation report 4. Pressure around $ 1787 and $ 1833. There are currently three wave patterns (ABC) in gold, and wave A is the movement seen two weeks earlier. Now, there is a third wave forming and it is directed to the first target - $1,787. This means that traders should refrain from taking short positions, otherwise, there will be huge losses. This analysis is based on Price Action and Stop Hunting strategies. Good luck and have a nice day! The material has been provided by InstaForex Company - www.instaforex.com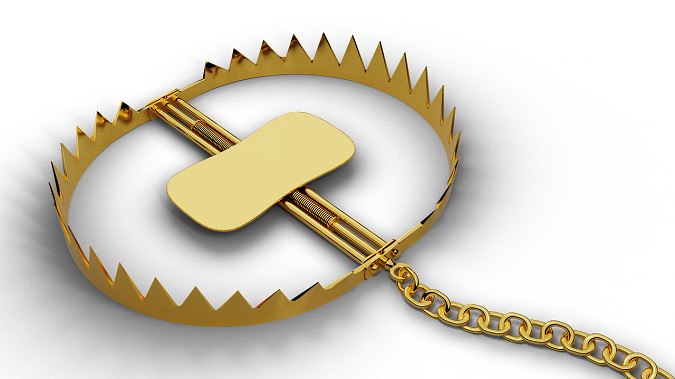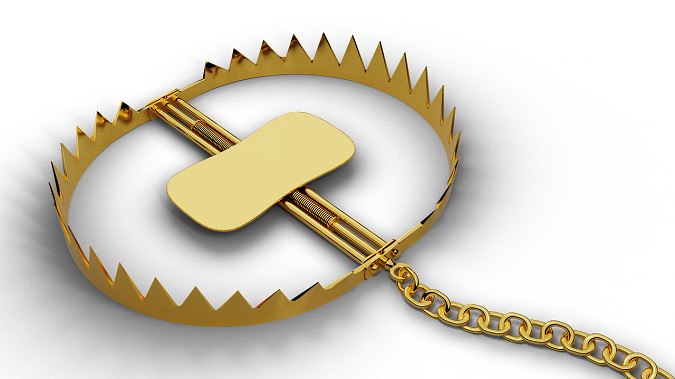 Gold has been in a flat for almost two weeks. To exit, there should be:
1. Technical breakdown of the trend (see the screen below).
2. Weak US NFP report
3. US inflation report
4. Pressure around $ 1787 and $ 1833.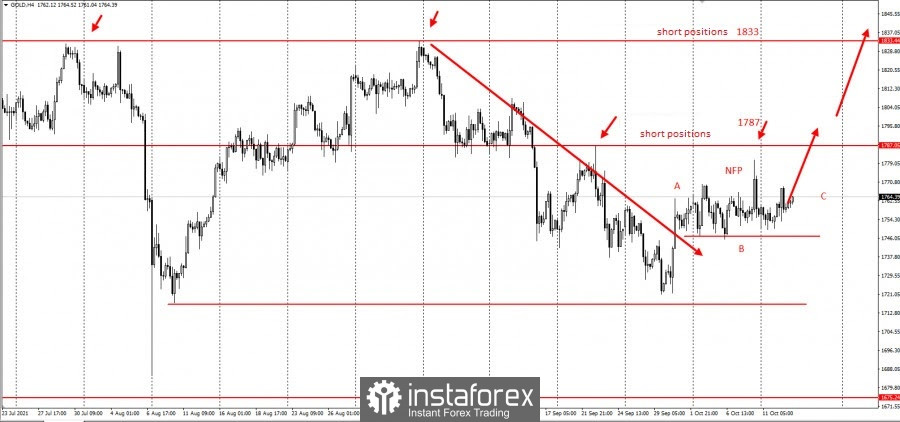 There are currently three wave patterns (ABC) in gold, and wave A is the movement seen two weeks earlier.
Now, there is a third wave forming and it is directed to the first target - $1,787.
This means that traders should refrain from taking short positions, otherwise, there will be huge losses.
This analysis is based on Price Action and Stop Hunting strategies.
Good luck and have a nice day!
The material has been provided by InstaForex Company -
www.instaforex.com