Security for crypto startups
The day before, a member of the House of Representatives, Patrick McHenry, introduced a bill that will provide security for crypto startups seeking to raise capital through the sale of tokens. The bill is based on the security rules of Hester Peirce, the U.S. Securities, and Exchange Commissioner. It is also a thorough attempt to solve the problem of the square circle underlying the financing of the crypto network. The problem looks something like this: if a token for a new network is classified as a security from the very beginning, only institutional players and venture capitalists will be able to buy it. This reduces the probability that the network will have a decentralized user base or developer community. On the other hand, we cannot give the cryptocurrency carte blanche regarding securities regulation; otherwise, we will face fraud, the initial coin offering (ICO) in 2017.The Peirce/McHenry proposal will give new cryptocurrency startups three years to create and sell tokens without classifying them as securities. The goal is to achieve a level of "sufficient decentralization" during this period, which will allow them to be classified as a commodity – the conventional wisdom about Bitcoin and Ethereum and not as securities.At the same time, this proposal also includes many types of guarantees that the Securities and Exchange Commission should require. In exchange for security, it requires projects to disclose certain information, including the names of key team members. It also sets two key technical hurdles: projects must be open source and be viewable using the block browser. These provisions in themselves will be huge anti-fraud measures, allowing full verification of projects, ideas, execution, and operations.After three years of security, the projects will have to assess their own progress towards decentralization and submit a report to the Securities and Exchange Commission. If they do not meet certain standards, they will have to register as securities within the next three months.McHenry's bill was approved by industry groups, including the Chamber of Digital Commerce and the Coin Center. It is unclear what his political chances are, at least while Democrats still control both houses of Congress. Nevertheless, its introduction is an opportunity for politically motivated individuals and organizations to interact with their legislators on cryptocurrency.The material has been provided by InstaForex Company - www.instaforex.com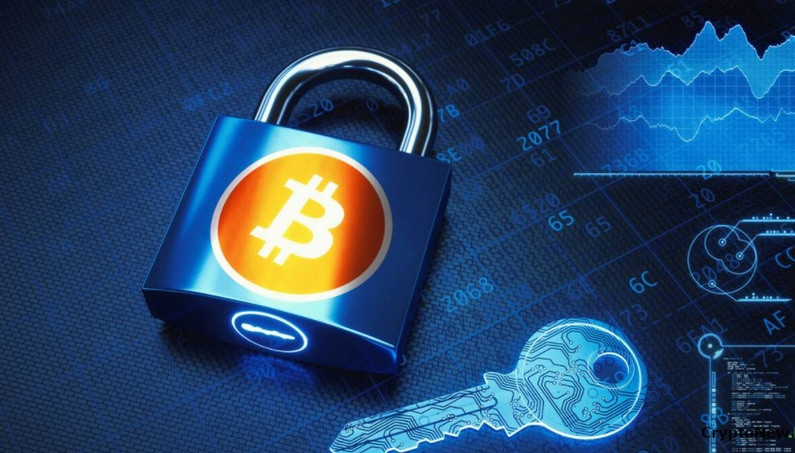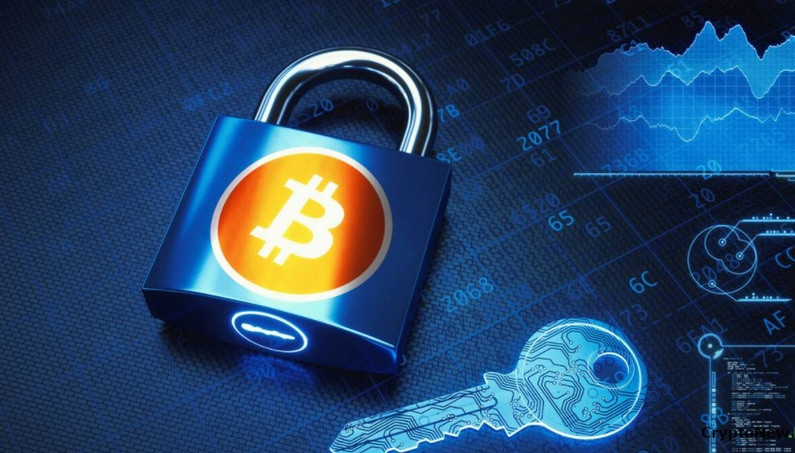 The day before, a member of the House of Representatives, Patrick McHenry, introduced a bill that will provide security for crypto startups seeking to raise capital through the sale of tokens. The bill is based on the security rules of Hester Peirce, the U.S. Securities, and Exchange Commissioner. It is also a thorough attempt to solve the problem of the square circle underlying the financing of the crypto network. The problem looks something like this: if a token for a new network is classified as a security from the very beginning, only institutional players and venture capitalists will be able to buy it. This reduces the probability that the network will have a decentralized user base or developer community. On the other hand, we cannot give the cryptocurrency carte blanche regarding securities regulation; otherwise, we will face fraud, the initial coin offering (ICO) in 2017.
The Peirce/McHenry proposal will give new cryptocurrency startups three years to create and sell tokens without classifying them as securities. The goal is to achieve a level of "sufficient decentralization" during this period, which will allow them to be classified as a commodity – the conventional wisdom about Bitcoin and Ethereum and not as securities.
At the same time, this proposal also includes many types of guarantees that the Securities and Exchange Commission should require. In exchange for security, it requires projects to disclose certain information, including the names of key team members. It also sets two key technical hurdles: projects must be open source and be viewable using the block browser. These provisions in themselves will be huge anti-fraud measures, allowing full verification of projects, ideas, execution, and operations.
After three years of security, the projects will have to assess their own progress towards decentralization and submit a report to the Securities and Exchange Commission. If they do not meet certain standards, they will have to register as securities within the next three months.
McHenry's bill was approved by industry groups, including the Chamber of Digital Commerce and the Coin Center. It is unclear what his political chances are, at least while Democrats still control both houses of Congress. Nevertheless, its introduction is an opportunity for politically motivated individuals and organizations to interact with their legislators on cryptocurrency.
The material has been provided by InstaForex Company -
www.instaforex.com