On the verge of falling: the euro awaits the fate of the yen
Bulls attempts to bring the euro back to life have been unsuccessful. The EUR/USD rate is going downhill in the first half of the week, and market players see no other way for the euro than to decline The dollar, of course, plays the role of the main violin in the fall of the euro, although the strength of the dollar is not so unconditional. In the race of the strongest, the dollar is stuck somewhere closer to the middle: it is inferior to commodity currencies, remains resistant to the euro and super-resistant to the extremely unstable yen, which is threatened by rising import prices. In Europe, the growth of profitability does not keep pace with the growth of profitability in the United States – where can the euro gain strength here? The yield of 10-year treasuries reached a multi-month high the day before. This indicator is now a key indicator for traders due to the expected reduction of the QE program and uncertainty with the ceiling of the US government debt. In addition to external pressure, internal news also does not bring much joy to the European currency. There is an energy shock in the eurozone, and the authorities are talking about its first stage, which means there will be a second one. Against the background of the energy collapse, Delta and inflation risks are fading into the background, these two factors, according to European Central Bank representatives, do not matter much in the medium term. Is it so? On Tuesday, the EUR/USD pair, after some attempts at growth, had the tendency to decline. Bulls did not manage to return to the level of 1.1590. You should pay attention to the ZEW data of Germany and the euro bloc. The mood in German business circles crept down, the October value reached the low of March 2020 – 22.3. High inflation, to which developed countries used to gravitate so much and which is now becoming a real curse, has begun to suppress business activity. The ECB is tied hand and foot, such a state of affairs in the sphere of business activity will not allow the central bank to even think about tightening policy in order to combat inflation. For the euro, this is bad news so much that it may go down after the yen. However, even if there was a moderate improvement in the economic situation on the euro bloc, it would still be difficult for the euro to attract investors' attention ahead of the release of the US inflation report and the FOMC minutes on Wednesday. So, the short-term picture for EUR/USD remains bearish. The first technical support is at 1.1530, the next is at 1.1500. A failure under this psychologically important mark and the closing of the next trades below may provoke the bears' attack towards the level of 1.1450, which is the former resistance. At the same time, a breakthrough of resistance at 1.1580 will allow the euro to accelerate towards 1.1620, and then to 1.1640, which is unlikely. The material has been provided by InstaForex Company - www.instaforex.com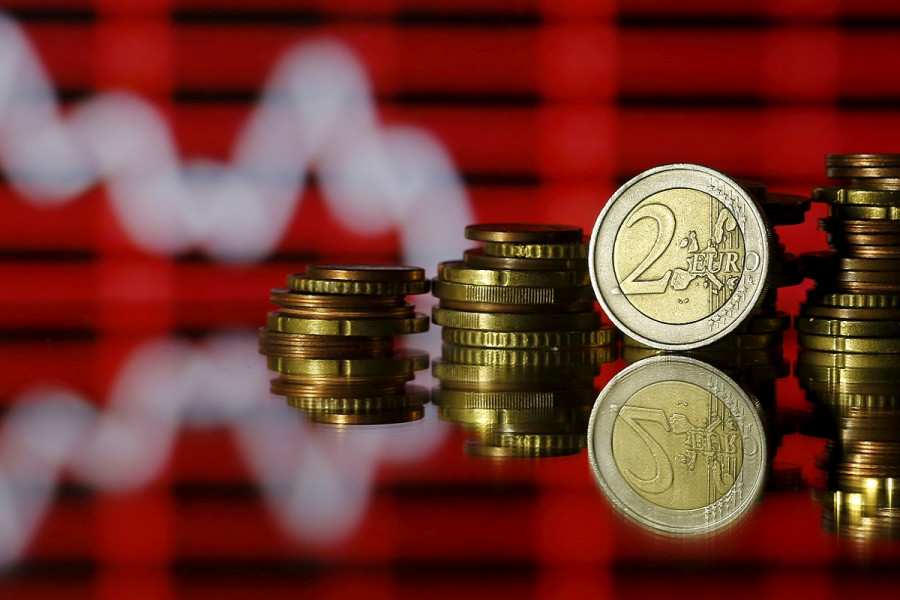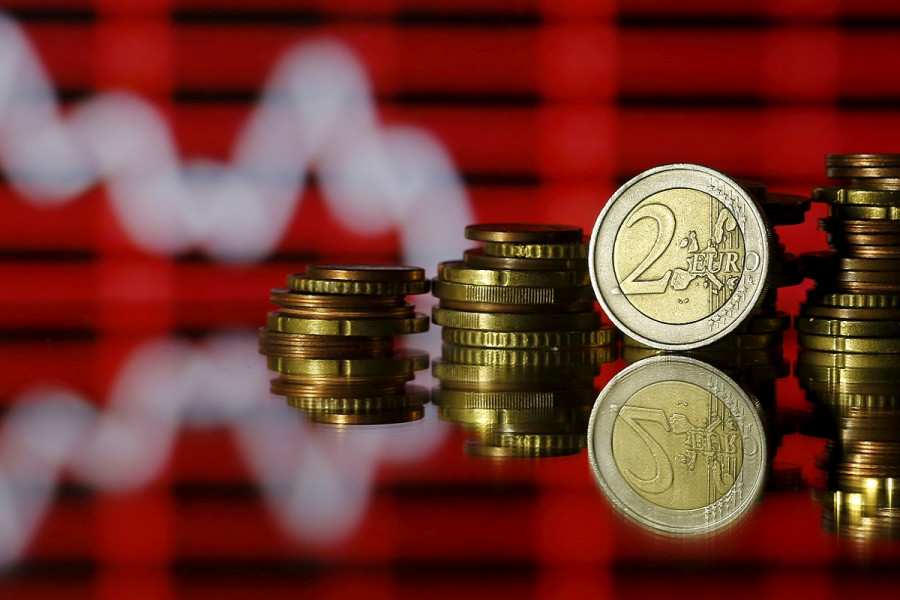 Bulls attempts to bring the euro back to life have been unsuccessful. The EUR/USD rate is going downhill in the first half of the week, and market players see no other way for the euro than to decline
The dollar, of course, plays the role of the main violin in the fall of the euro, although the strength of the dollar is not so unconditional. In the race of the strongest, the dollar is stuck somewhere closer to the middle: it is inferior to commodity currencies, remains resistant to the euro and super-resistant to the extremely unstable yen, which is threatened by rising import prices.
In Europe, the growth of profitability does not keep pace with the growth of profitability in the United States – where can the euro gain strength here? The yield of 10-year treasuries reached a multi-month high the day before. This indicator is now a key indicator for traders due to the expected reduction of the QE program and uncertainty with the ceiling of the US government debt.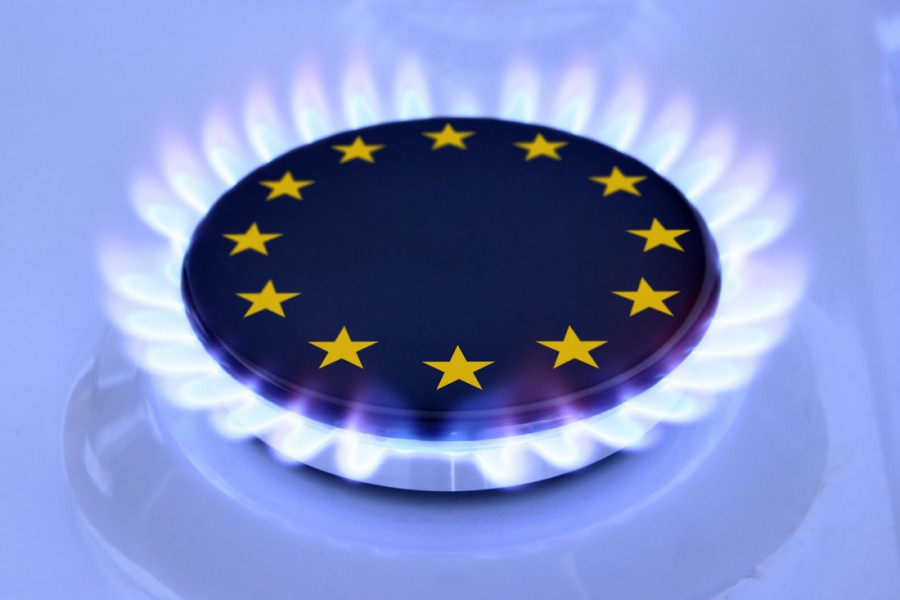 In addition to external pressure, internal news also does not bring much joy to the European currency. There is an energy shock in the eurozone, and the authorities are talking about its first stage, which means there will be a second one. Against the background of the energy collapse, Delta and inflation risks are fading into the background, these two factors, according to European Central Bank representatives, do not matter much in the medium term. Is it so?
On Tuesday, the EUR/USD pair, after some attempts at growth, had the tendency to decline. Bulls did not manage to return to the level of 1.1590. You should pay attention to the ZEW data of Germany and the euro bloc.
The mood in German business circles crept down, the October value reached the low of March 2020 – 22.3. High inflation, to which developed countries used to gravitate so much and which is now becoming a real curse, has begun to suppress business activity.
The ECB is tied hand and foot, such a state of affairs in the sphere of business activity will not allow the central bank to even think about tightening policy in order to combat inflation. For the euro, this is bad news so much that it may go down after the yen.
However, even if there was a moderate improvement in the economic situation on the euro bloc, it would still be difficult for the euro to attract investors' attention ahead of the release of the US inflation report and the FOMC minutes on Wednesday.
So, the short-term picture for EUR/USD remains bearish. The first technical support is at 1.1530, the next is at 1.1500. A failure under this psychologically important mark and the closing of the next trades below may provoke the bears' attack towards the level of 1.1450, which is the former resistance.
At the same time, a breakthrough of resistance at 1.1580 will allow the euro to accelerate towards 1.1620, and then to 1.1640, which is unlikely.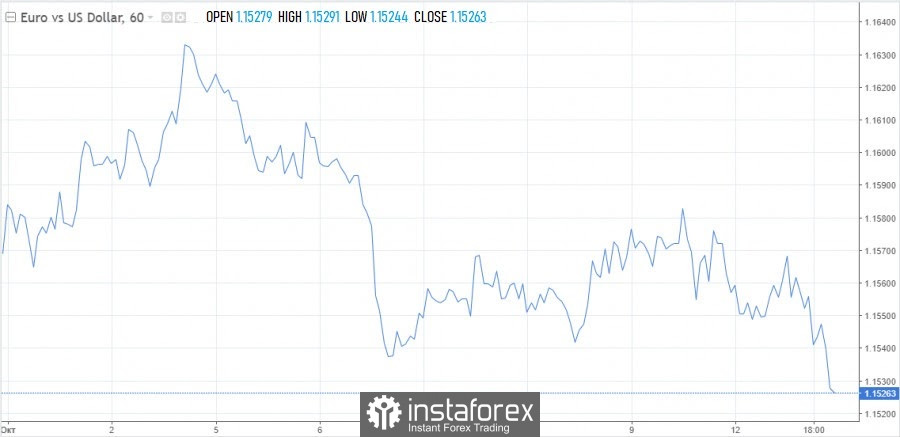 The material has been provided by InstaForex Company -
www.instaforex.com