Gold surged almost $40 on latest US inflation data
The latest data on US inflation provoked a large increase in gold - by almost $ 40 in just a day. Price pressures reportedly accelerated to 5.4% y / y in September, which is above what the market expected. According to Edward Moya, senior analyst at OANDA, the likelihood of a rate hike increased after analyzing such a report. This means that persistent inflation will force the Federal Reserve to pursue a more aggressive policy. In addition, the minutes of the September Fed meeting indicated that the central bank intends to reduce bond purchases as early as mid-November or mid-December, and complete it in mid-next year. And since economic recovery will continue, a gradual transition process that ends around the middle of next year is more appropriate. Gold remained virtually unchanged and traded near daily highs after the publication of the minutes.The material has been provided by InstaForex Company - www.instaforex.com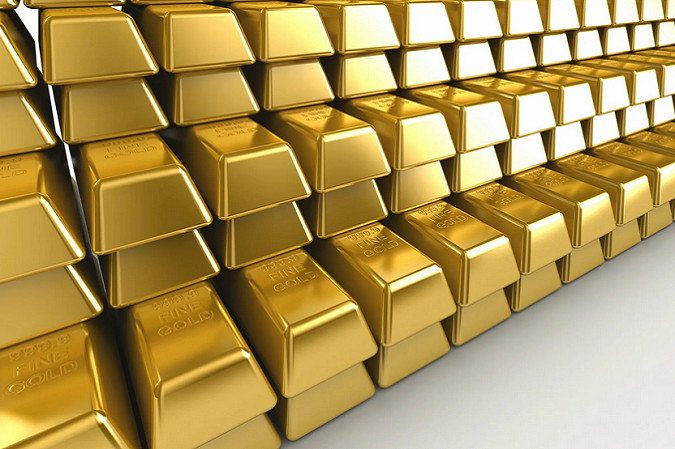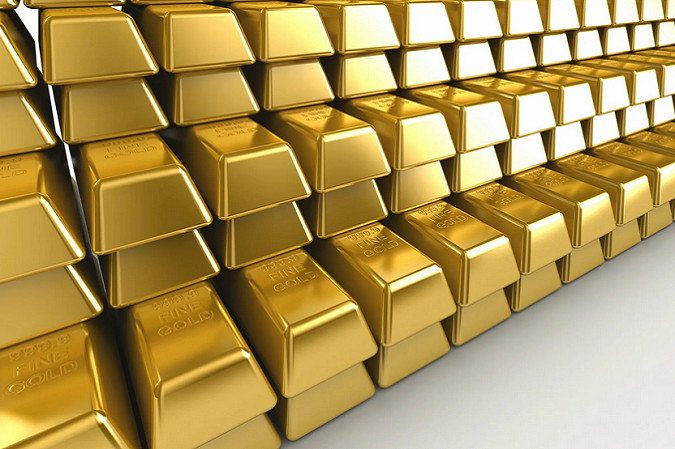 The latest data on US inflation provoked a large increase in gold - by almost $ 40 in just a day.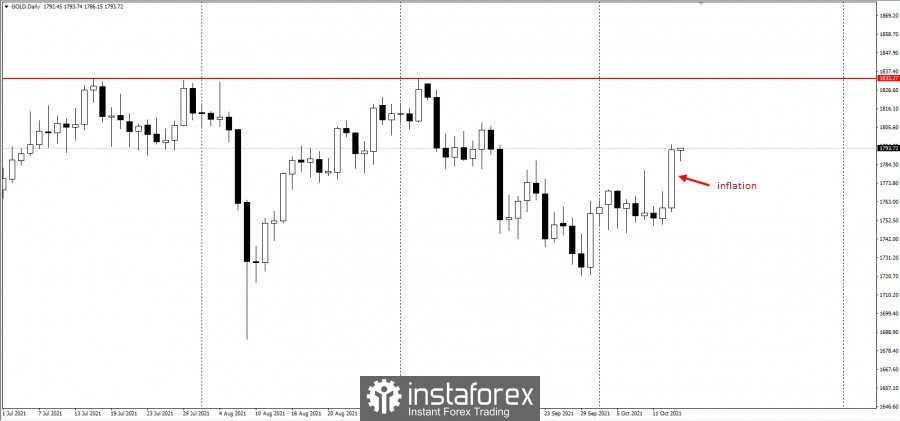 Price pressures reportedly accelerated to 5.4% y / y in September, which is above what the market expected.
According to Edward Moya, senior analyst at OANDA, the likelihood of a rate hike increased after analyzing such a report. This means that persistent inflation will force the Federal Reserve to pursue a more aggressive policy.
In addition, the minutes of the September Fed meeting indicated that the central bank intends to reduce bond purchases as early as mid-November or mid-December, and complete it in mid-next year.
And since economic recovery will continue, a gradual transition process that ends around the middle of next year is more appropriate.
Gold remained virtually unchanged and traded near daily highs after the publication of the minutes.
The material has been provided by InstaForex Company -
www.instaforex.com